Contact Us At Klamath Vacations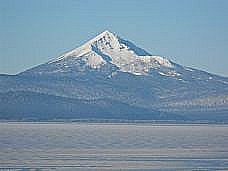 We would love for you to contact us and to hear from you! We are so excited about living in one of the most beautiful areas of the country and love the idea of being able to share with everyone that discovers klamath-vacations.com.


Our desire is that through this website you will discover the beauty and splendor of Northern California and Southern Oregon attractions and discover your own Klamath Vacation!





Fill in the form below and email us if you have a comment about this website or about this area of Southern Oregon and Northern California. You might even have a suggestion of a topic you would like to know more about. Or, you might have recently been on a Klamath Vacation or to Klamath Falls, Oregon, and you would like to share it with us. (We might even decide to put your comment on this website - with your permission.)


Our goal is to respond to each email as soon as possible.